7 Dogs Dressed As Avengers: Endgame Characters
Posted on May 06 2019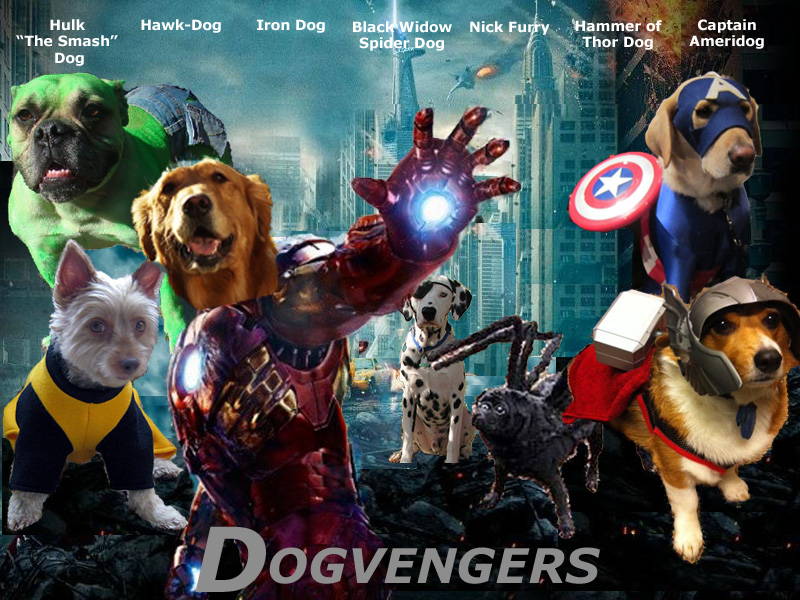 Photo credit: Kirsten Acuna, Business Insider / Marvel, Flickr
Avengers: Endgame dropped in theatres everywhere last week and has been smashing Box Office records left and right. Here at Pup & Co., not only do we love dogs but we're also pretty big film geeks. So we thought to ourselves "What would the Avengers characters look like if they were dogs?"
This post is SPOILER-FREE but let's be honest, we've all seen it already :)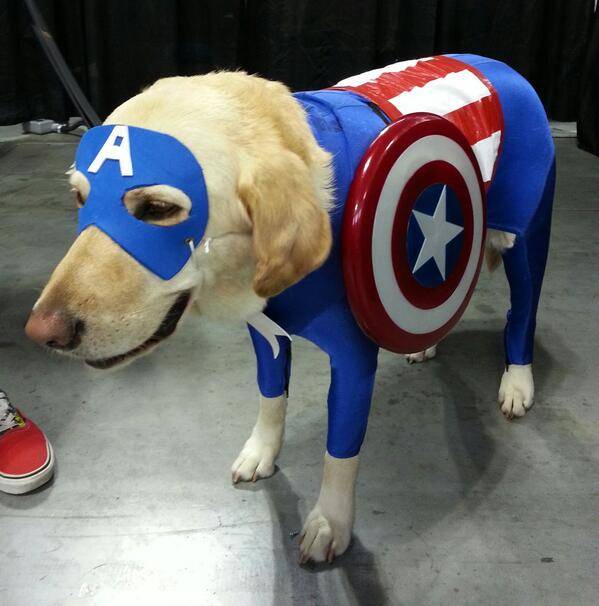 2. Iron Man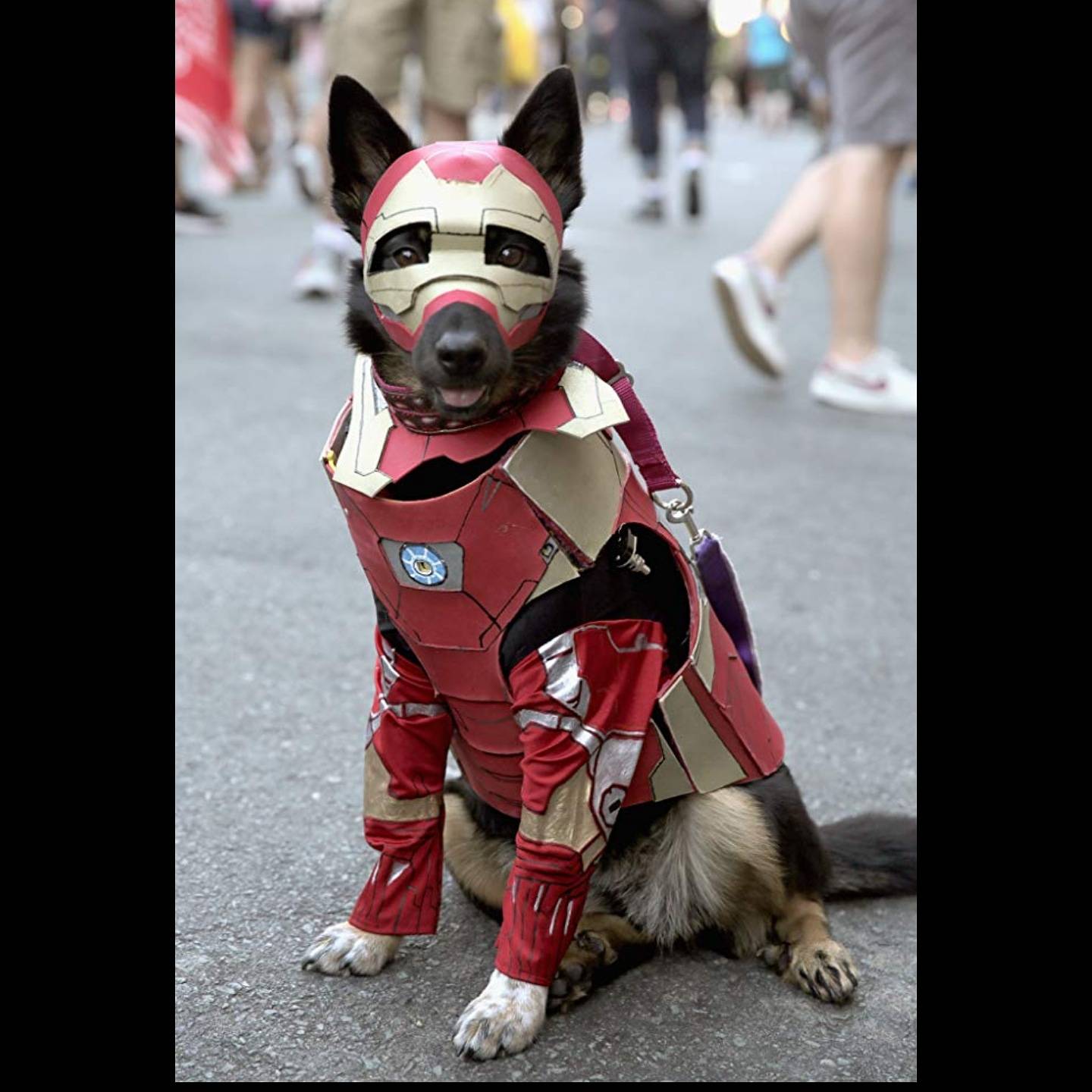 3. Hulk
4. Thor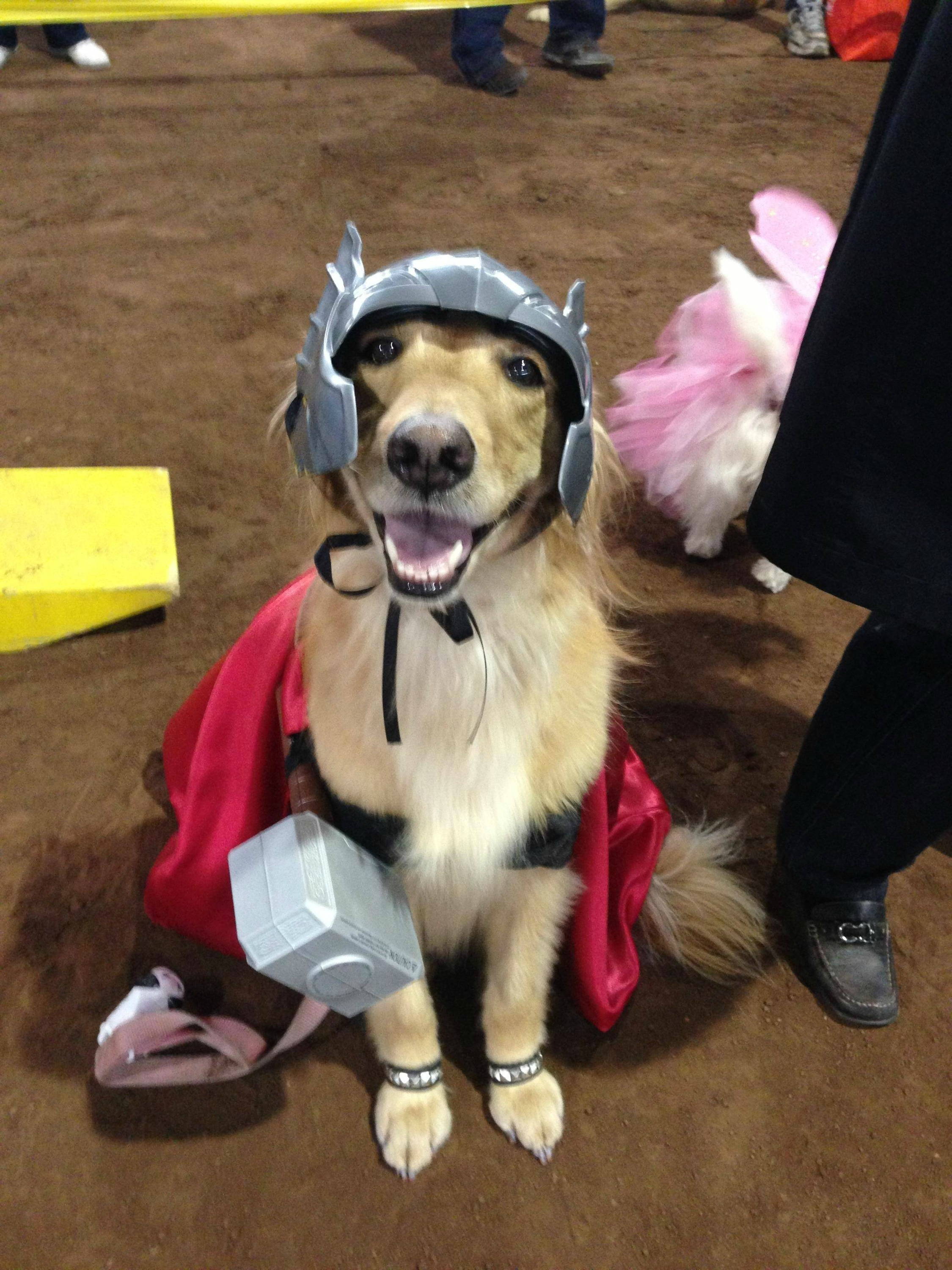 5. Black Widow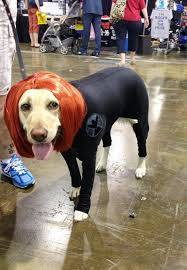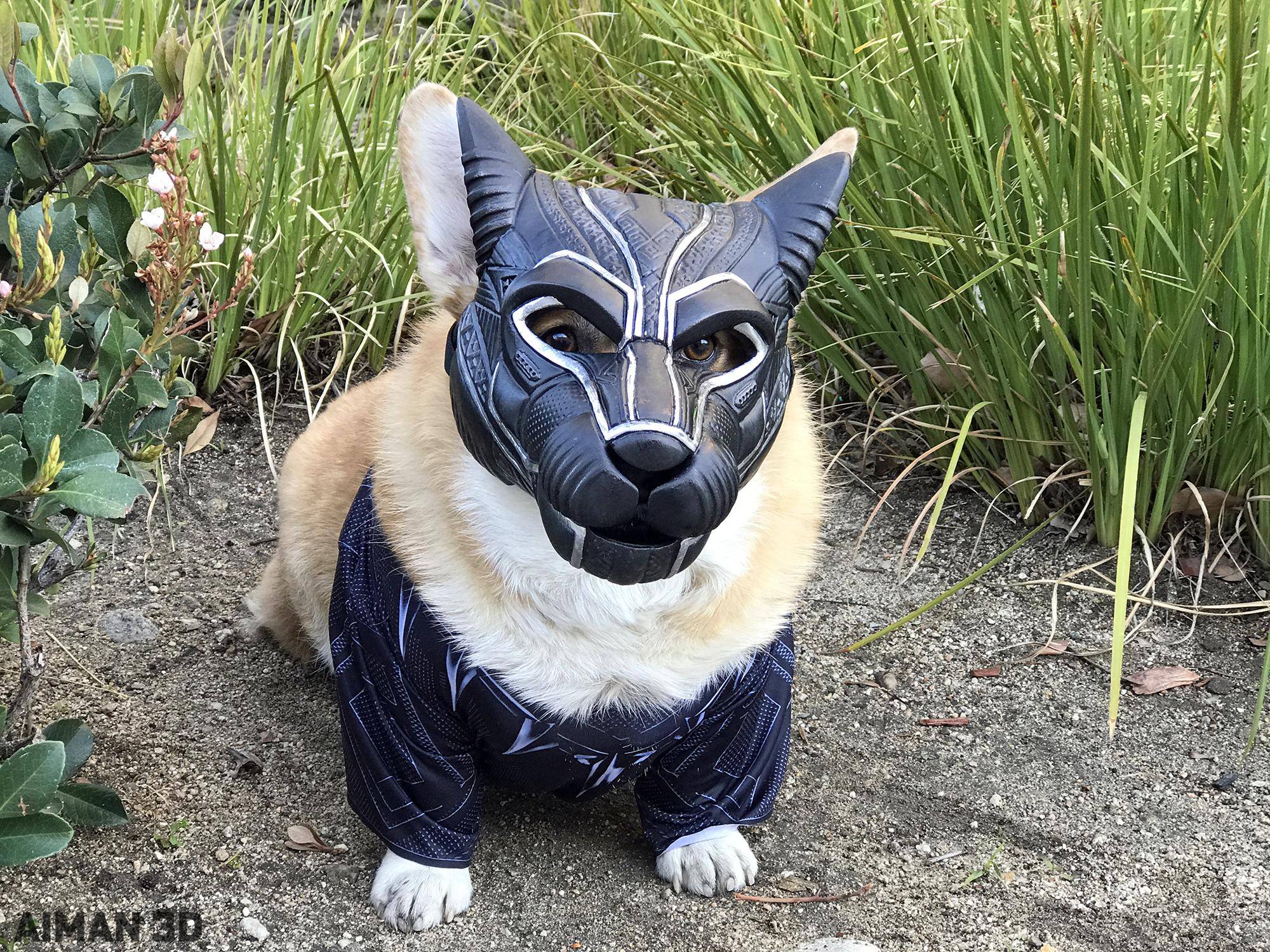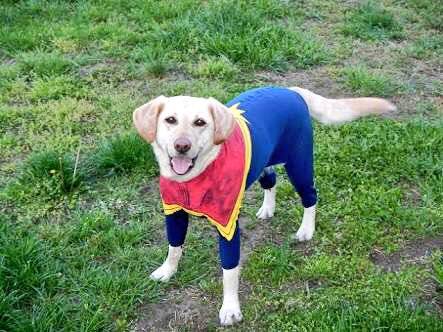 BONUS: Doctor Strange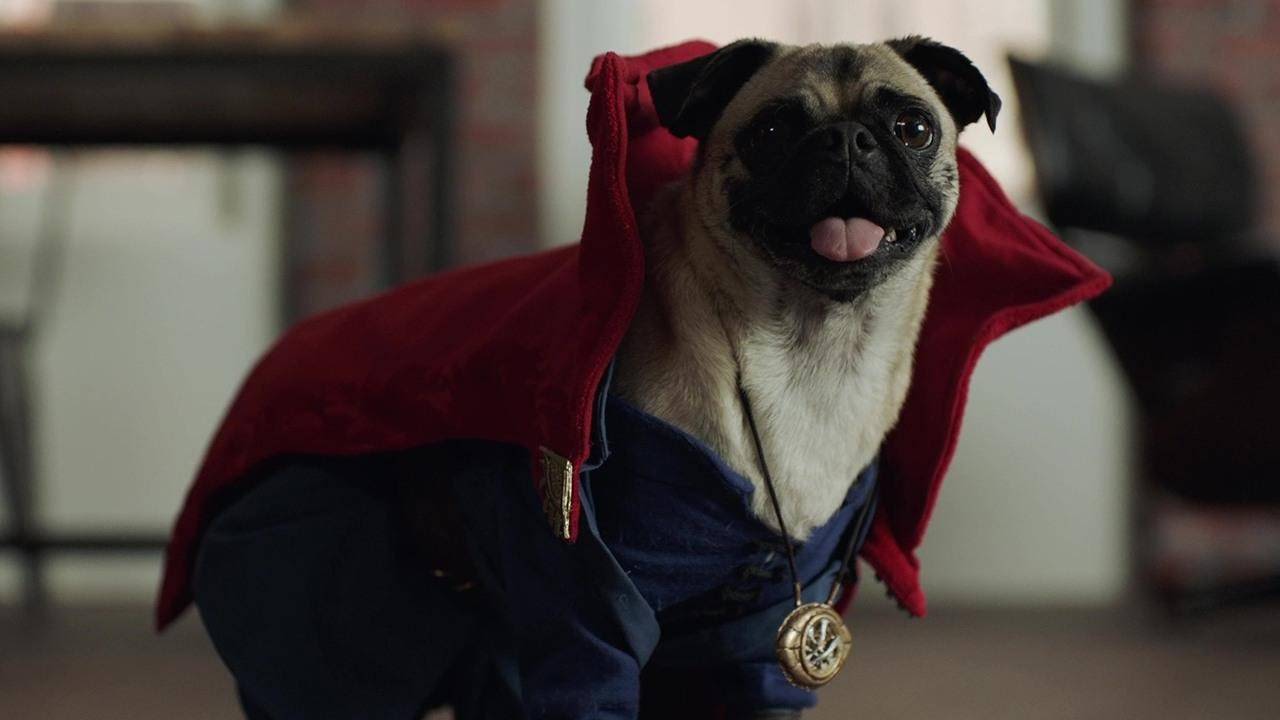 Congrats on making it to the end! We love making these lists for you. Pup & Co. is an Australian fashion brand stocking dog-inspired apparel. If this list has put a smile on your face, then we think our clothes might as well. Check out our store!